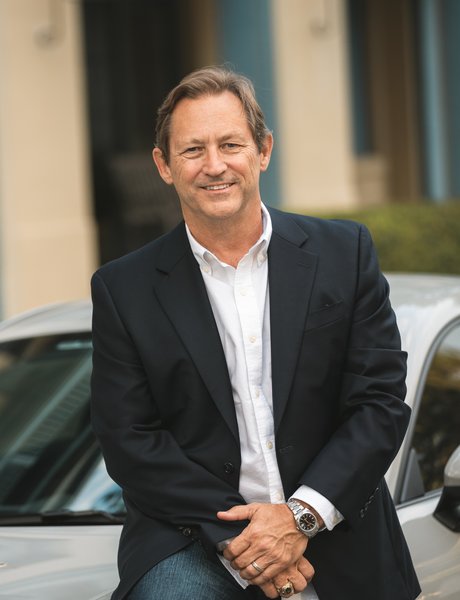 Chipping ice from his driveway one February morning in Cincinnati, Bob decided to shift gears from the corporate world and move to the beach. He bought his first house in Rosemary Beach in 2015 and threw away the snow shovel. Bob is now affiliated with the Premier Property Group – the top selling locally owned real estate firm in Northwest Florida
A graduate of the U.S. Military Academy at West Point with a degree in Civil Engineering, Bob served with distinction as an Army officer prior to his successful business career. Those early lessons in leadership and integrity helped him rise to Division President at a large, multi-national company. Lessons in perseverance and determination from running over 15 marathons also helped!
Bob has worked with companies from the largest Fortune 50 global businesses (including Procter & Gamble, Exxon, 3M) to mid-sized regional and smaller local firms. He has extensive experience in advertising, marketing strategy, investments, negotiation, and sales.
Bob and his charming wife Beryl now live in Destin with his beloved rescue Labrador, Handsome Mike, and an obnoxious schnauzer who shall remain nameless, where he pursues his passions of real estate, travel, and classic cars.
Choose wisely!
Contact Bob Fogg
Cell: 513-833-3025
bobfoggproperties@gmail.com
Facebook: Bob Fogg Properties
Office Location: 10343 E. County Hwy 30A, Suite 105, Seacrest Beach
Office Phone Number: 850.213.5000